The Stavanger Oilmen's Golf Tournament
takes place 26 and 27 of August 2022.
For questions, please contact any of the committee members by phone.
The Stavanger Oilmen's Golf Tournament has been running for more than 50 years.
After the great success last year Vår Energi have the pleasure of hosting it again in 2022.
Outline of the tournament:
Two rounds of golf on Friday 26th and Saturday 27th August 2022
Shotgun start
All scores to be registered electronically
A number of opportunities to win individual prizes on several holes.
Dinner and award ceremony on Saturday directly after the golf round in the club restaurant
Sponsorships are very welcome, please use the website registration
NOK 10,000,- will include two players
Sponsors will be promoted in the digital media from SOGT
Sponsors can put up promotion material on the golf course during the tournament
Door prizes at sponsor's discretion
Cost of Tournament including dinner and award ceremony:
Organizing companies (SOGT): Participation fee of NOK 10,000 plus NOK 1000 p.p.
Players from other companies are welcome to join as well at NOK 1,500 p.p.
A key principle is that we plan the tournament without committing to any upfront costs. SOGT is non-profit and is organized by volunteers only. Accordingly, we are in the best position to ensure that no costs will occur for sponsors and participants should a situation arise that forces us to cancel the tournament.
Please do not hesitate to contact the organizing committee (oilmens@varenergi.no) if you have any enquiries or any ideas for making this event as good as possible.
We look forward to hearing from you. Our intention is to maintain and develop SOGT as a successful golf tournament for golf players as well as sponsors!
Yours faithfully,
Tournament Manager
Astrid Wielechowski
On behalf of the SOGT
2021/22 Organising Committee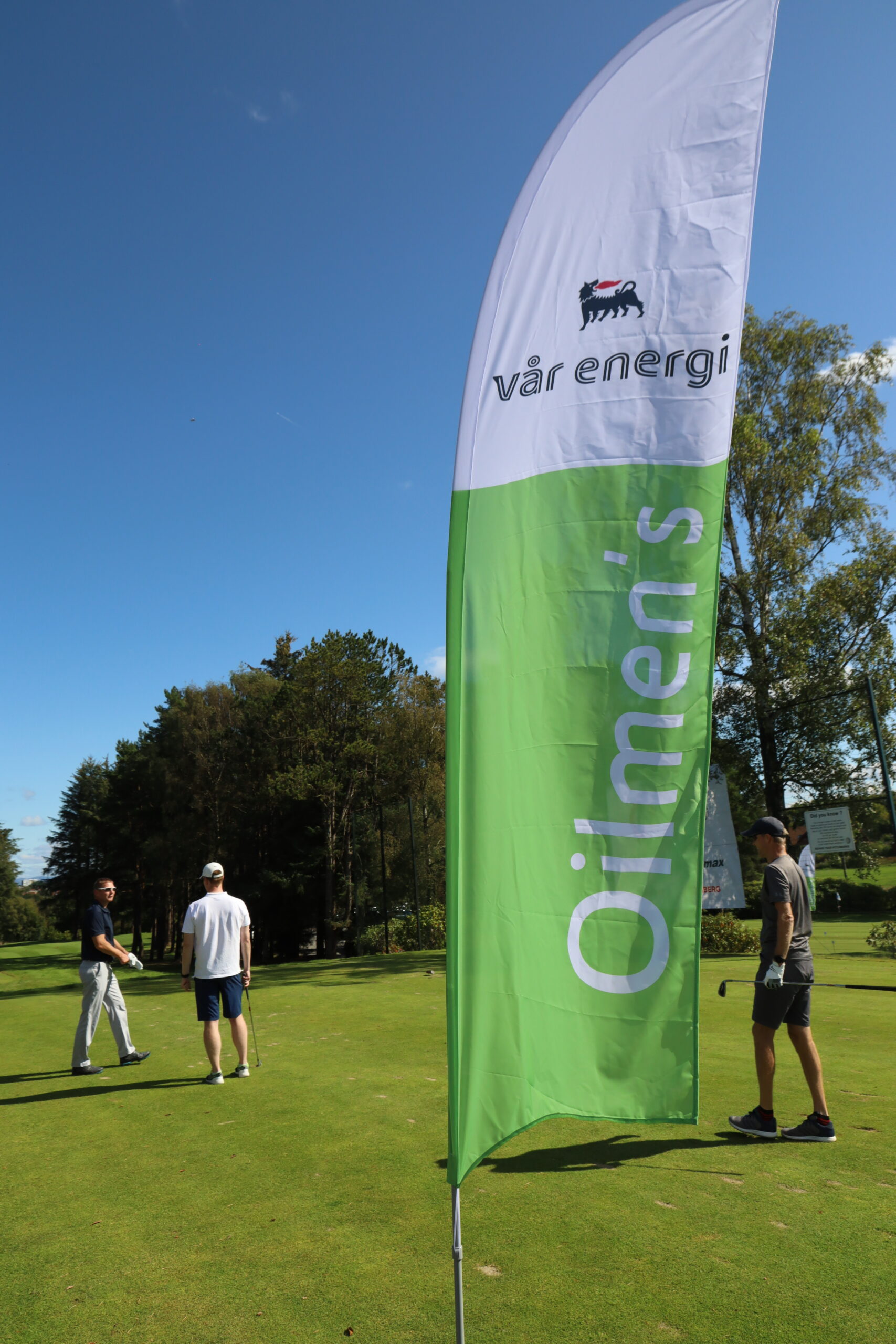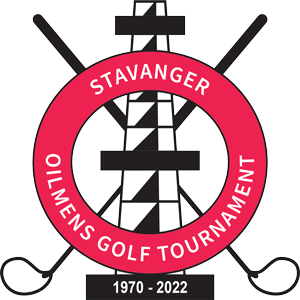 "A gimme can best be defined as an agreement between two golfers, neither of whom can put very well"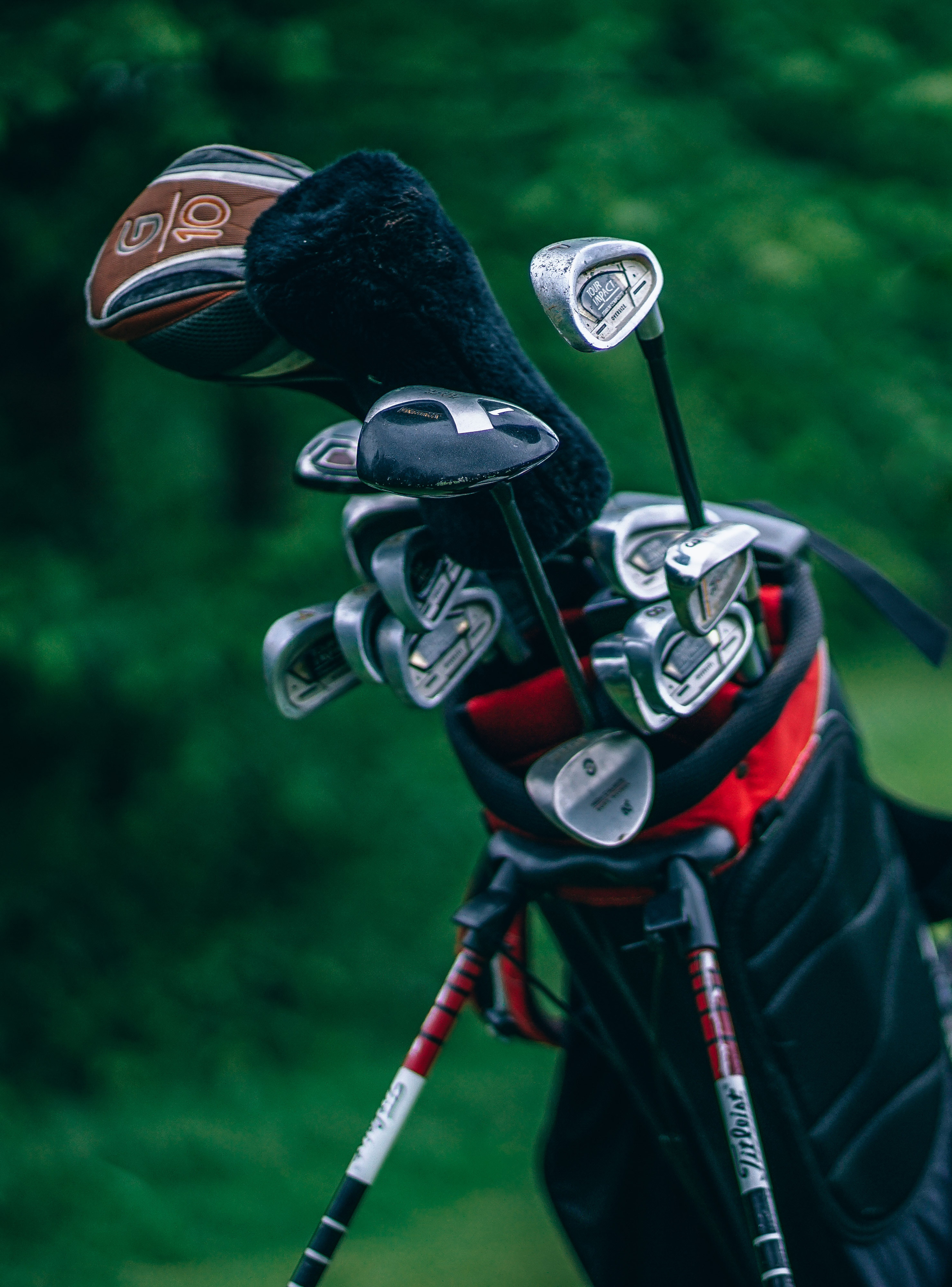 The Organising Committee invites all participants to consider company profiling.
Sponsoring Companies are essential for the success of this tournament.
 Deadline for becoming a sponsor is 27 June 2022.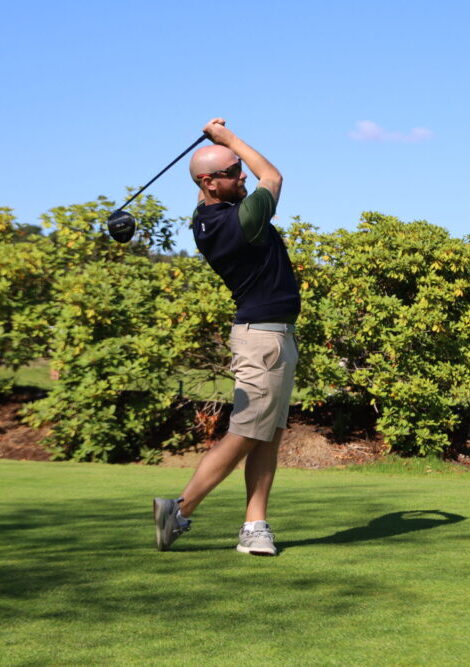 | | |
| --- | --- |
| | Friday 26 August 2022 |
| 11.30 – 12.30 | Driving range open |
| 11.30 – 12.40 | Registration and score card delivery for all groups |
| 12.40 | Rules review at hole number 1 tee |
| 13:00 | Shotgun Start |
| | Saturday 27 August 2022 |
| 11.30 – 12.30 | Driving range open |
| 11.30 – 12.40 | Registration and score card delivery for all groups |
| 12.40 | Rules review at hole number 1 tee |
| 13:00 | Shotgun Start |
| After play | Dinner |
Note: Failure to register or check-in before the deadlines may result in disqualification
Tournament Manager
Astrid Wielechowski
Tel: 900 66 599

Tournament Committee members
Øyvind Evensen
Tel: 917 31 795
Jørgen Håstø Borgenvik
Tel: 478 26 373